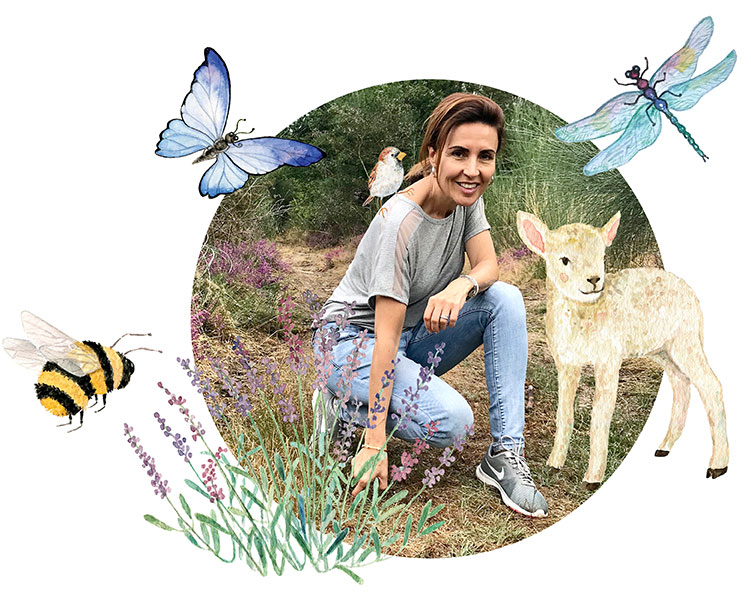 Hello! I'm Alicia del Real
I am a graphic designer and illustrator living in Madrid. Those who know me say that I am sensitive and creative. I love a job well done and always pay attention to the small details. I enjoy the beauty of nature, painting, books and cinema.
Although I love to travel, I'm also very happy drawing or painting at home. In fact, as a child I spent hours scribbling everywhere – from paper napkins to old newspapers – immersed in my own world. This passion for drawing would eventually lead me to study the Fine Arts degree in Granada, finishing it in Madrid, where I obtained a Special Award from Madrid's Universidad Complutense.
I carried out my work as a graphic designer in a few design studios and, after some years, I was ready to become a freelancer designer and illustrator.
The whimsical illustrations in Adealicia reflect my world of fantasy and Nature, like a blank canvas where I've let my imagination run wild.
Thank you for dropping by and